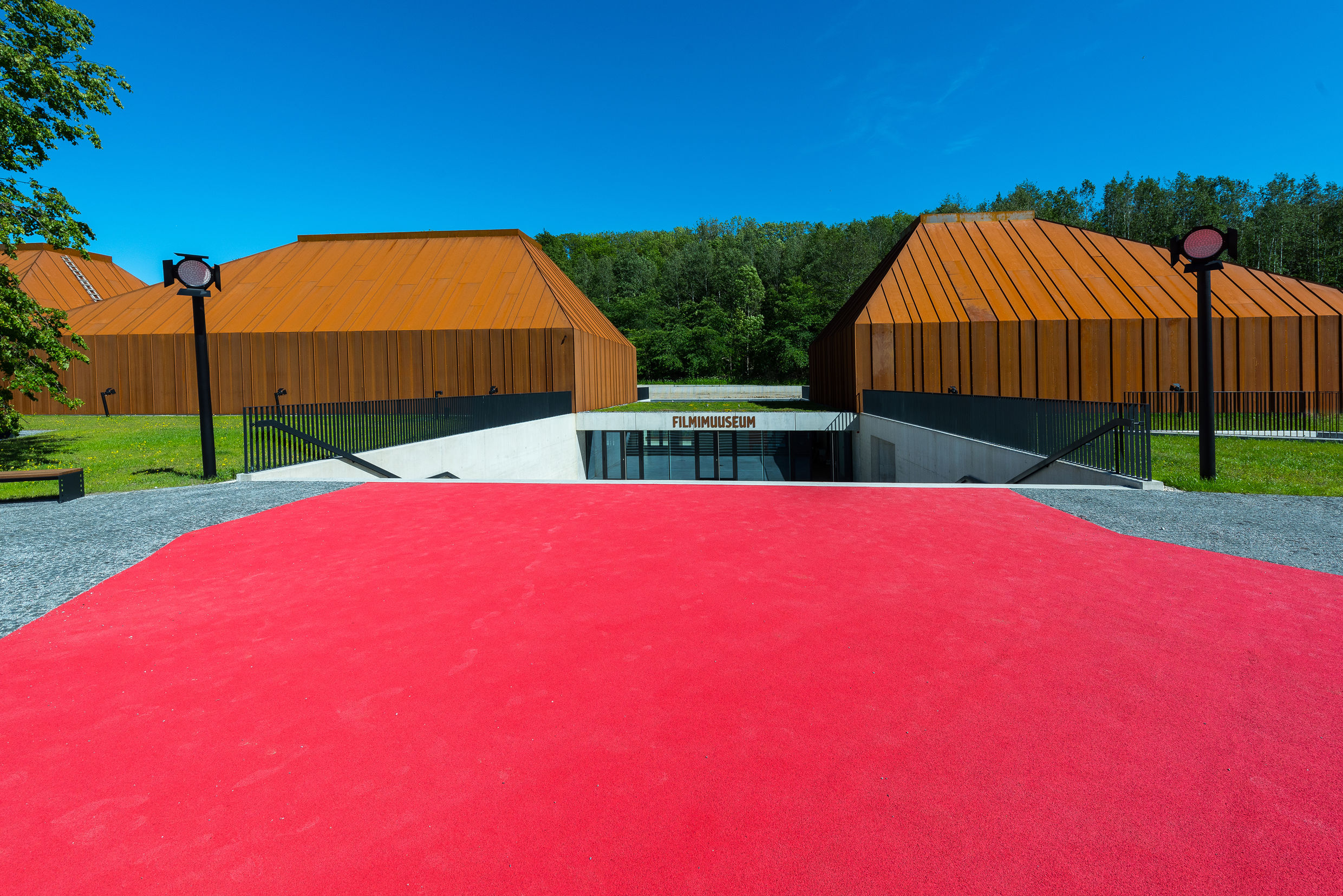 From 4 Oct Film Museum in Maarjamäe History Center will be opened.

Ii is possible to book guided tours to Film Museum's opening exhibition "Take ONE". Guided tour lasts about 1,5 hours and max amount of participants is 25 people.

Guided tours are carried through in English and Russian language.
Price for the guided tour is 45 euros.

Admission will be added to the price of the guided tour!
Group admission (per person): 6 euros

Guided tours have to be pre-ordered at least 5 days in advance.

To order a guided tour please fill in the ordering form below.