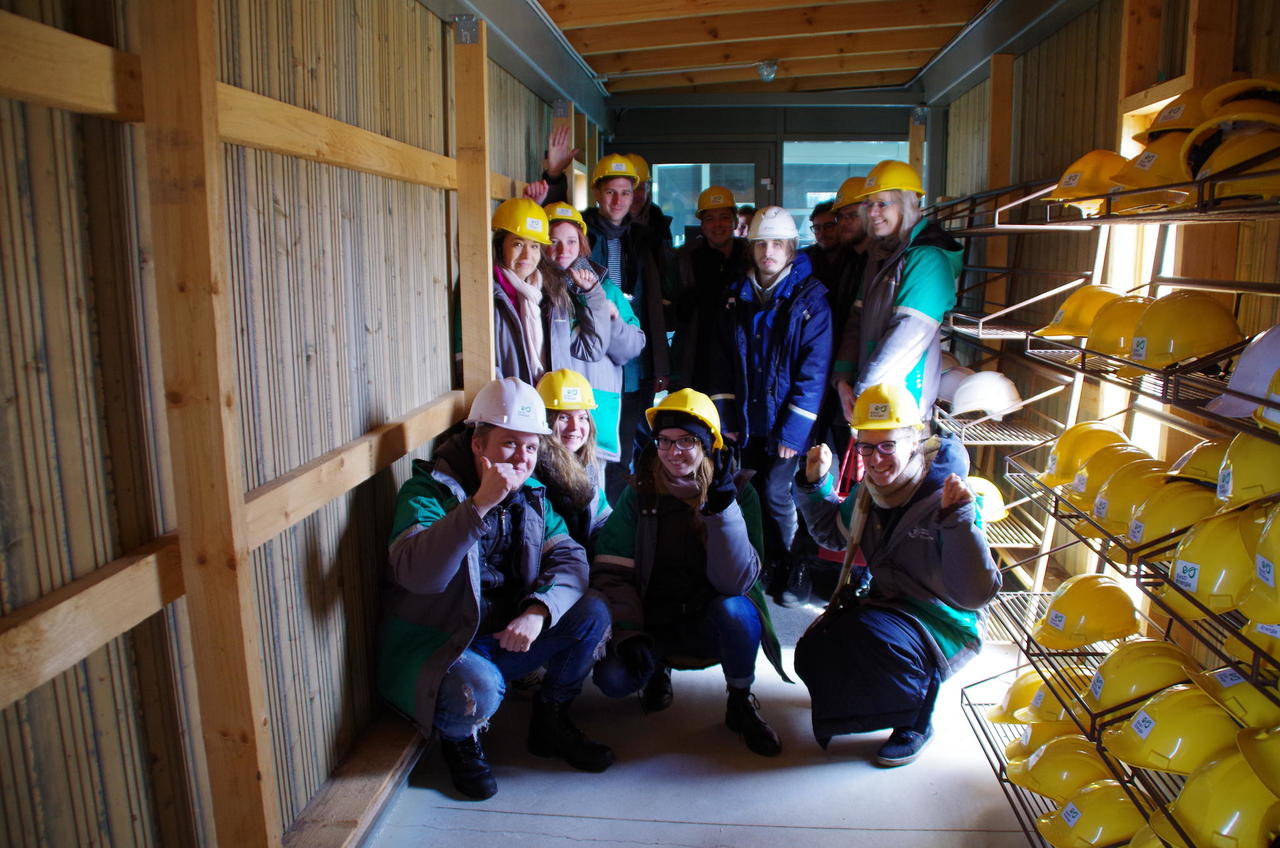 The 10th biennial conference of the European Society for Environmental History (ESEH) international environmental history conference
"Boundaries in/of Environmental History"
takes place in Tallinn between 21 and 25 August. To mark the occasion, Tallinn University and the Estonian History Museum have collaborated to create the student pop-up exhibition "Quo vadis, Viru County? Phosphorite – friend or foe?" focussing on the Estonian Phosphorite War, the environment, and Ida-Viru County.
The exhibition talks about the the perestroika-period Phosphorite War (1987) as one of the most important milestones in Estonian environmental history, providing an overview of the impact of phosphorite mining on Estonia and especially Ida-Viru County. The conflicts that broke out against mining in the 1980s are another focal point of the exhibition. In historical memory, the Phosphorite War is mainly presented from the viewpoint of the largest Estonian cities Tallinn and Tartu, where the most intense protests took place. The exhibition gives voice to the people from Ida-Viru County, thus far underrepresented in the history of the Phosphorite War, as well as museums and textbooks, is made heard at the exhibition. The exhibition also provides answers to such questions as "How long has phosphorite been mined in Estonia?" and "How have the attitudes towards phosphorite mining and the resulting environmental and social problems been changing at different points in history?"
The pop-up exhibition was set up as part of the Tallinn University course LIFE (Learning in Interdisciplinary Focused Environment), with contributions from students from various study areas. The project supervisors are Linda Kaljundi (Tallinn University), Anu Printsmann (Tallinn University), Tiina-Mall Kreem (Art Museum of Estonia) and Olev Liivik (Estonian Institute of Historical Memory). The exhibition is the joint effort of Tallinn University students Sander Altrov, Reigo Andok, Emeline Bon, Henri Hinn, Laura Hirvoja, Agnes Kaasik, Elza Larssen, Robert Lätt, Casper Lohk, Erki Maido, Eike Mandre, Tambet Muide, Liisi Ploom, Marek Põder, Mergan Sirk, Kadri Sulp, Henri Olavi Suomalainen, Christian-Philip Tammerik and Allar Tui.