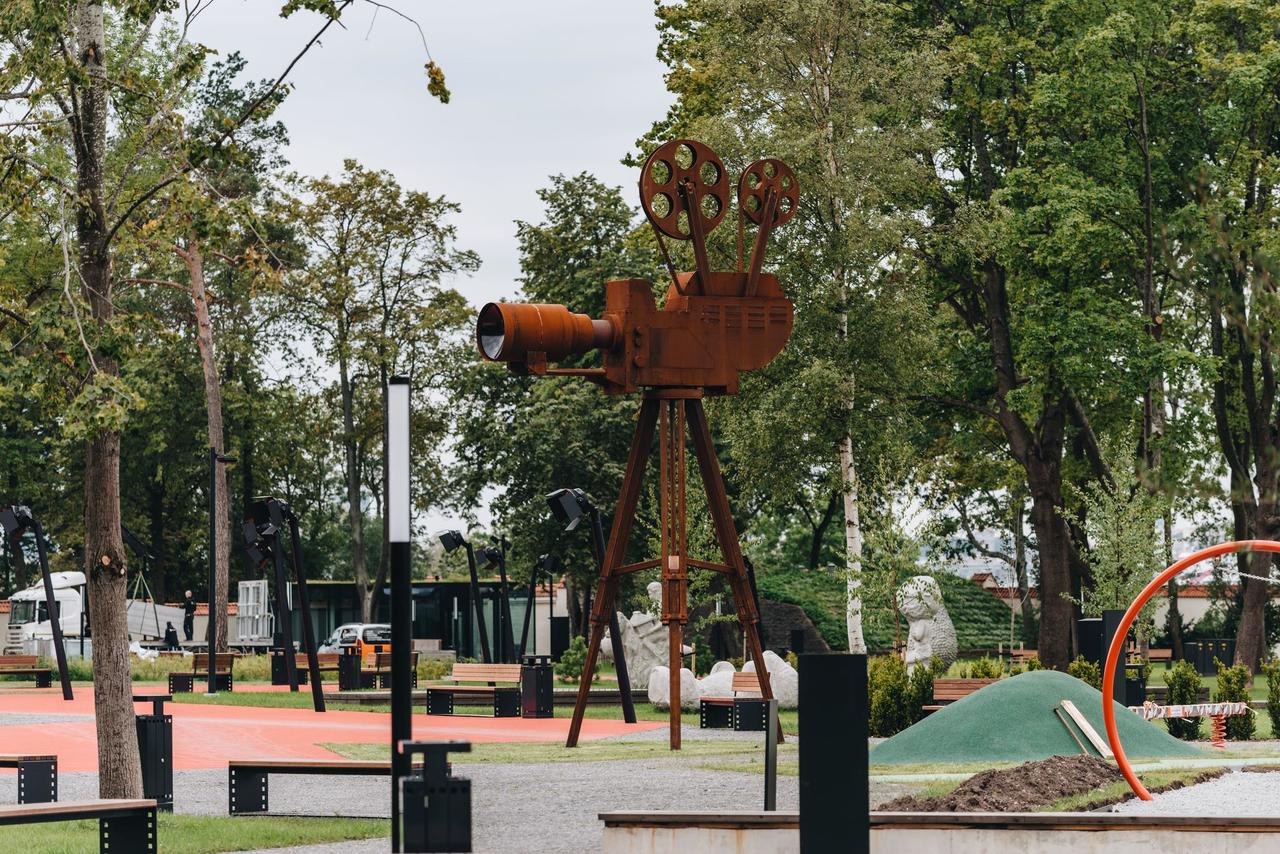 The Estonian Film Museum, which functions under the auspices of the History Museum, was established more than ten years ago––on 4 October 2006. With the opening of our new building, we celebrated the 11th anniversary of the Estonian Film Museum and the fact that it now has its very own home.

Photographer Tõnu Tunnel observed the Film Museum through the lens of a camera in the summer of 2017 – a few months before the completion of the building. A selection of photographs of both the building and its interior are exhibited at the exhibition.

Photographer Tõnu Tunnel is a freelance art photographer, who has devoted himself to photographing architecture and the city space. Tõnu graduated in photography from the faculty of fine arts at the Estonian Academy of Arts. He has participated in various exhibitions, having received acclaim for his wonderfully composed architectural photographs with their charmingly playful use of light and shadow.